About us
Carino catering specializes in providing children with delicious, nutritious, and affordable snacks and lunches. We provide a daily menu (which can be viewed in the menu tab) in which we ensure variety by promising not to repeat menu items within 3 consecutive months. Children are able to taste foods from different ethnicities from western all the way to european culture. These filling lunches provide children with plenty of energy as they come with a main, snack, and drink. For larger orders (i.e. parties or mass lunch orders for schools), we provide a flexible large order menu which can be viewed in the menu tab. We also deliver food on special holidays and events such as birthday parties, graduation ceremonies, Christmas, and Thanksgiving etc for over 25 people. Carino Catering values health and safety. We will adjust meals and make substitutions any allergies or food restrictions. Therefore, please feel free to let us know beforehand.
Looking forward to your favorable response!
Carino Catering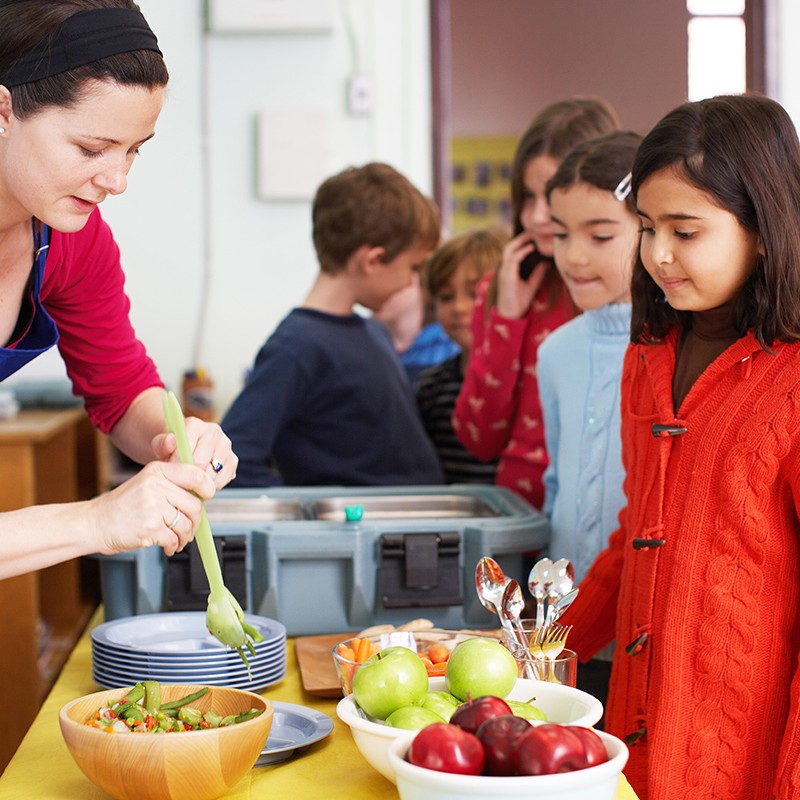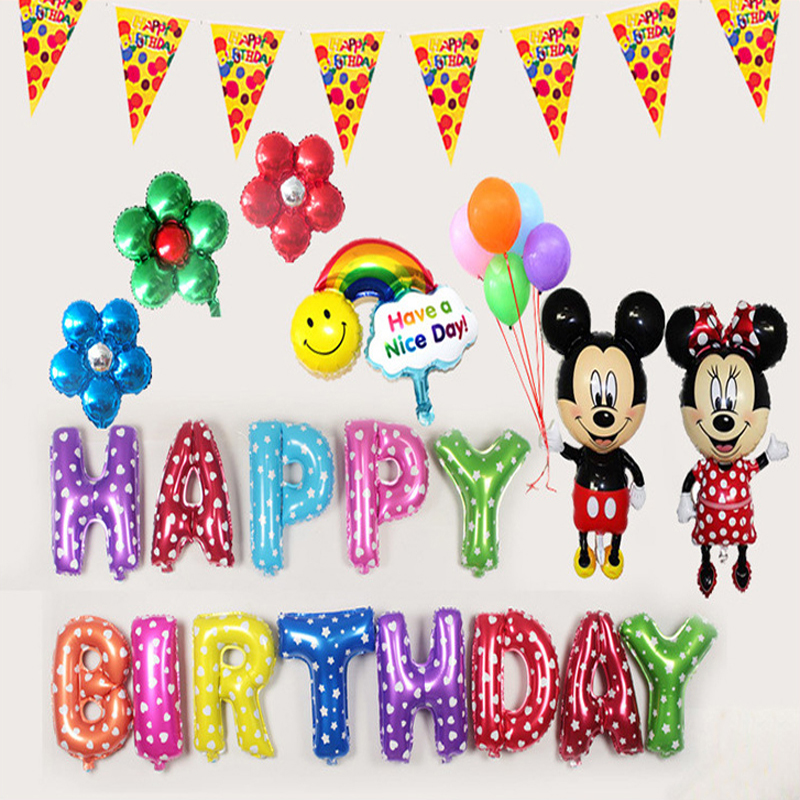 Carinofood's mission is to enable and inspire a lifetime of healthy eating!
Dig into these Real Food Recipes!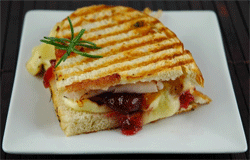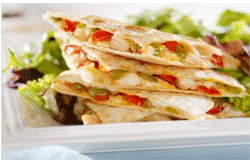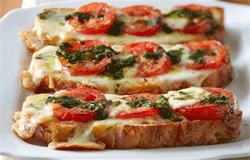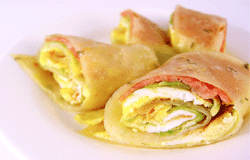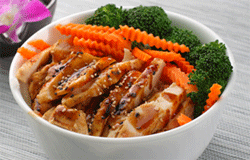 Building Blocks for Happy, Healthy Kids!